2022 New Jersey Book Arts Symposium: Live! In person!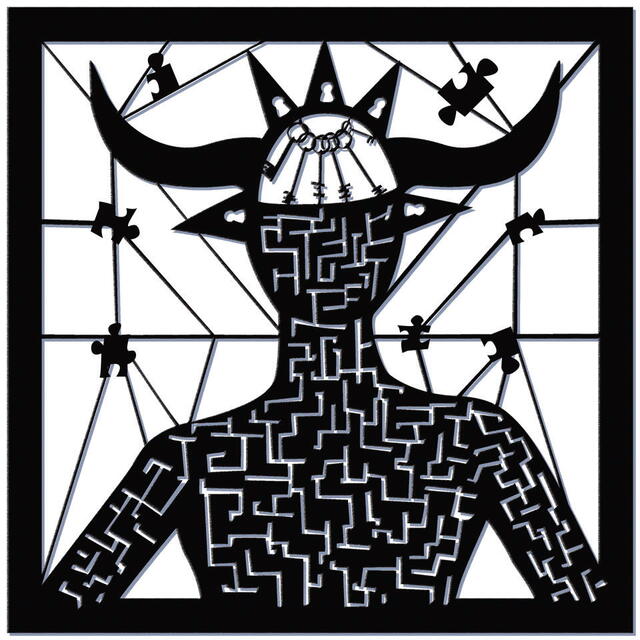 Friday November 4, 2022, 10:00 am - 4:30 pm 
Archibald S. Alexander Library 
Rutgers University
Program

Grant funding has been provided by the Middlesex County Board of County Commissioners through a grant award from the Middlesex County Cultural and Arts Trust Fund.